Tech of the Women's Tour Down Under
The gear choices of the Women's Tour Down Under peloton are genuinely fascinating. Below is some of the interesting gear and tech we saw ahead of Stage 1.
Words and Images - James Raison
The lower budgets of women's racing force many of the teams to make pragmatic and considered choices with their equipment. This isn't like the men's peloton with immaculate high-end stuff across the board. Sure, there's some of that for the well-supported women's teams but a lot of the bikes are closer to what you and I ride. There's mixed groupsets, spacers under stems, and it's very common to see different riders running completely different equipment.
Wiggle Hi 5 Racing
Unsurprisingly this team is all bling. Colnago C60s and V2-R Frames, Campagnolo EPS groupsets and Bora wheels across the board. It's drool-worthy stuff.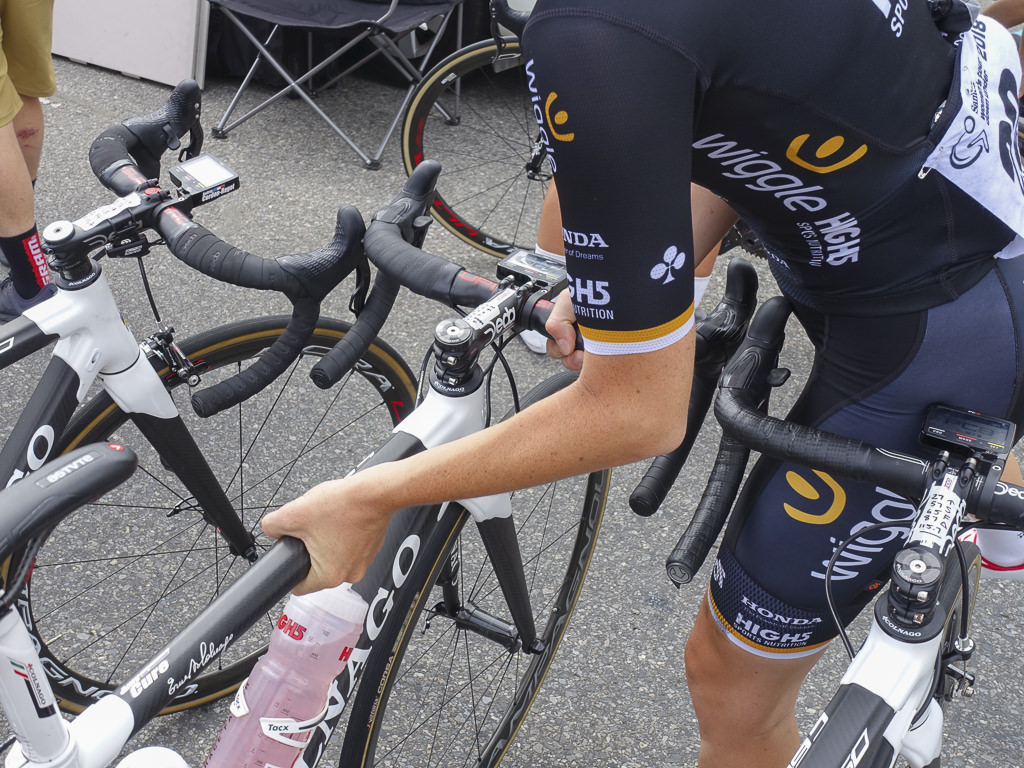 Team Virtu Cycling
Virtu Racing have turned out some immaculate Storck frames - quite the rarity in Australia. It was fascinating to see them running a mixed groupset with a SRAM Quarq cranks and chainring matched with Ultegra 8050 groupset. It's all finished with some tasty HED wheels.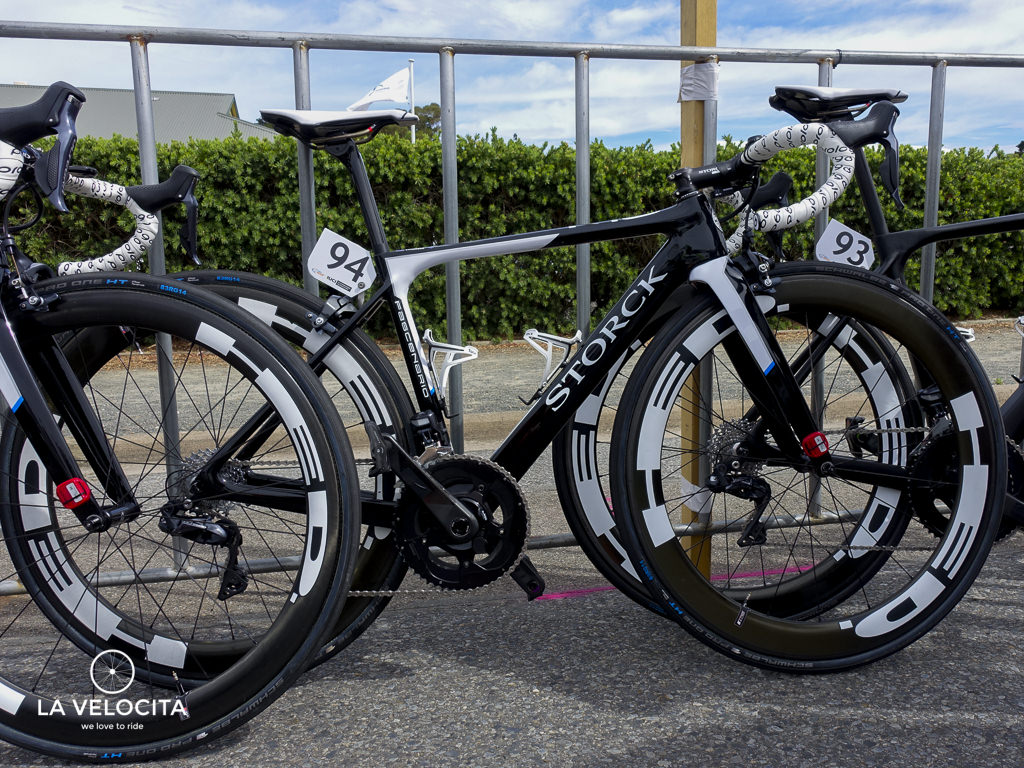 Ale Cipollini
As expected from super Mario, the Cipollini NK1K frames here are outrageously bright. There's more fluro found on the Ursus wheels too. Drivetrain is an interesting mix of Campagnolo Super Record EPS shifting components, but the 4th tier Potenza cranks. We wouldn't be surprised if this were a budget decision because of the massive expense of Super Record cranks. We love these bikes.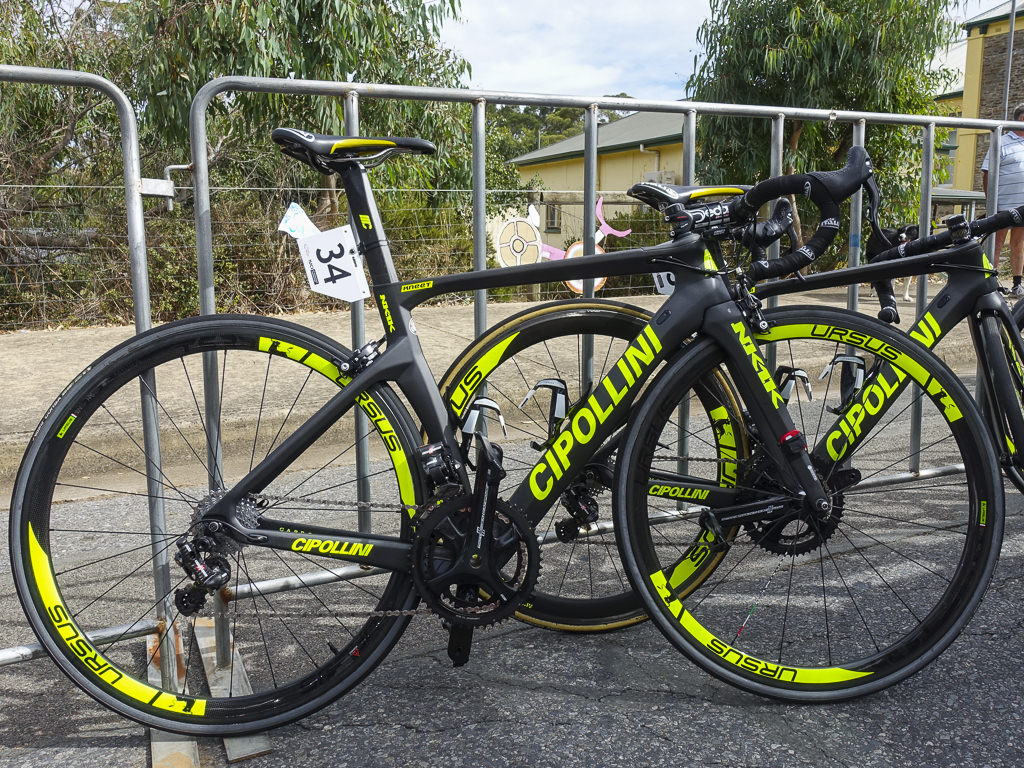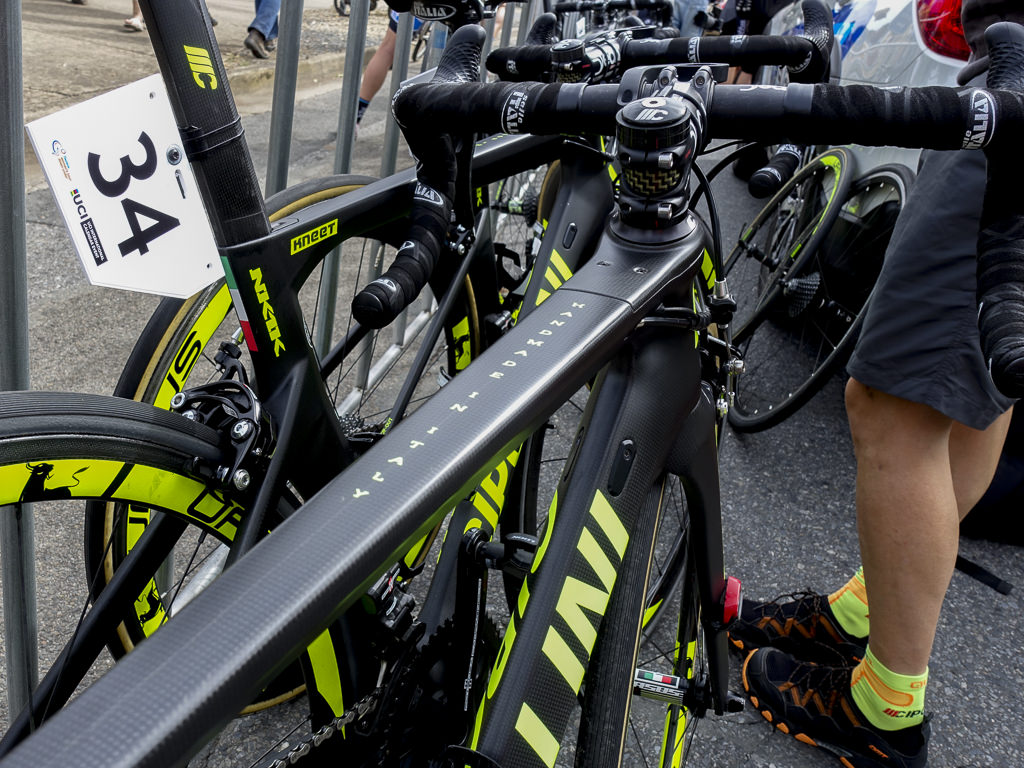 Twenty20 Presented by Sho-Air
The American outfit decided to bring their training bikes across the Pacific to reduce their logistical outlay for WTDU. These ain't clunkers though, with Felt's frames coated in Zipp wheels and finishing kit. Components are SRAM Red mechanical with Quarq power meters.
WAOW Deals
This Dutch team sure knows how to match up their equipment. Lovely green Ridleys with Shimano Dura Ace drivetrain and even green covers for the Pioneer power meters. They're immaculately turned out with bar-end junction box and sprint shifters poking through the bar tape.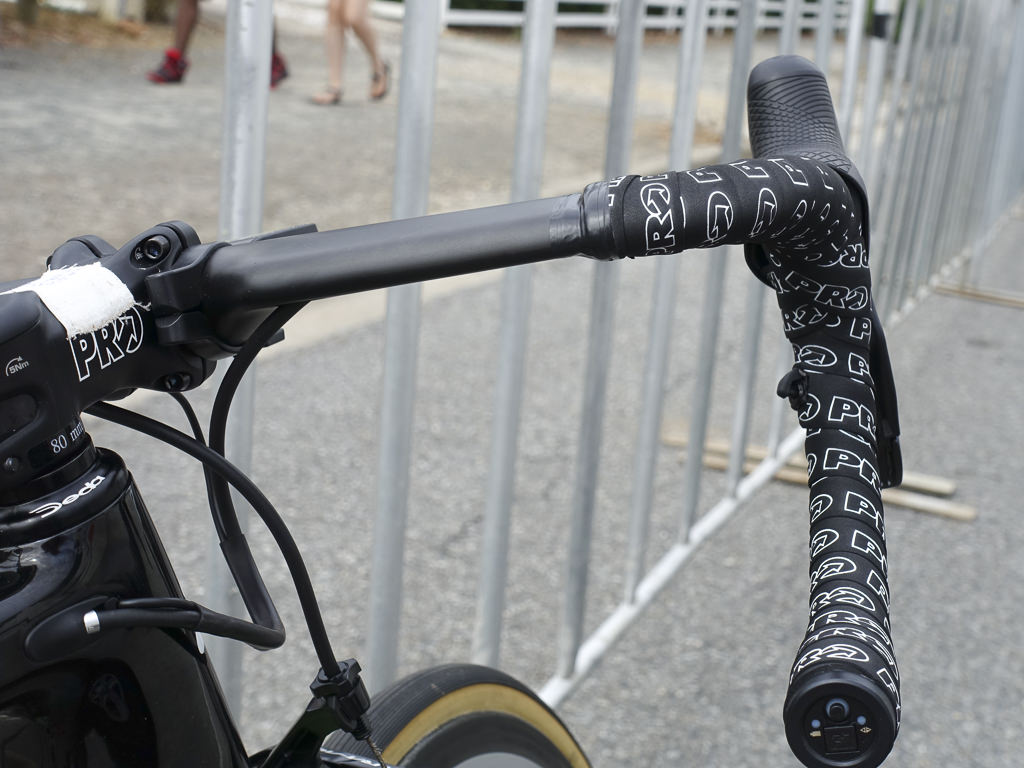 Holden Team Gusto Racing
We couldn't help stopping to check out the blingy gold paintjob of these Gusto frames. It was interesting to see Ultegra drivetrains common among the riders and Stages 6800 Power Maters.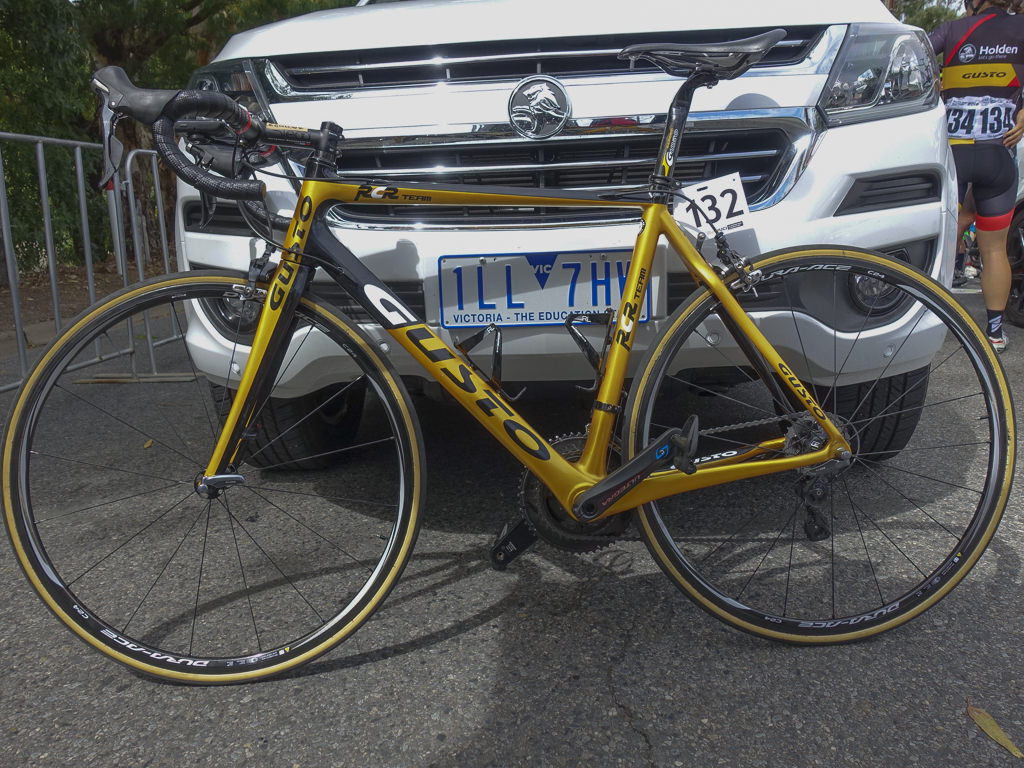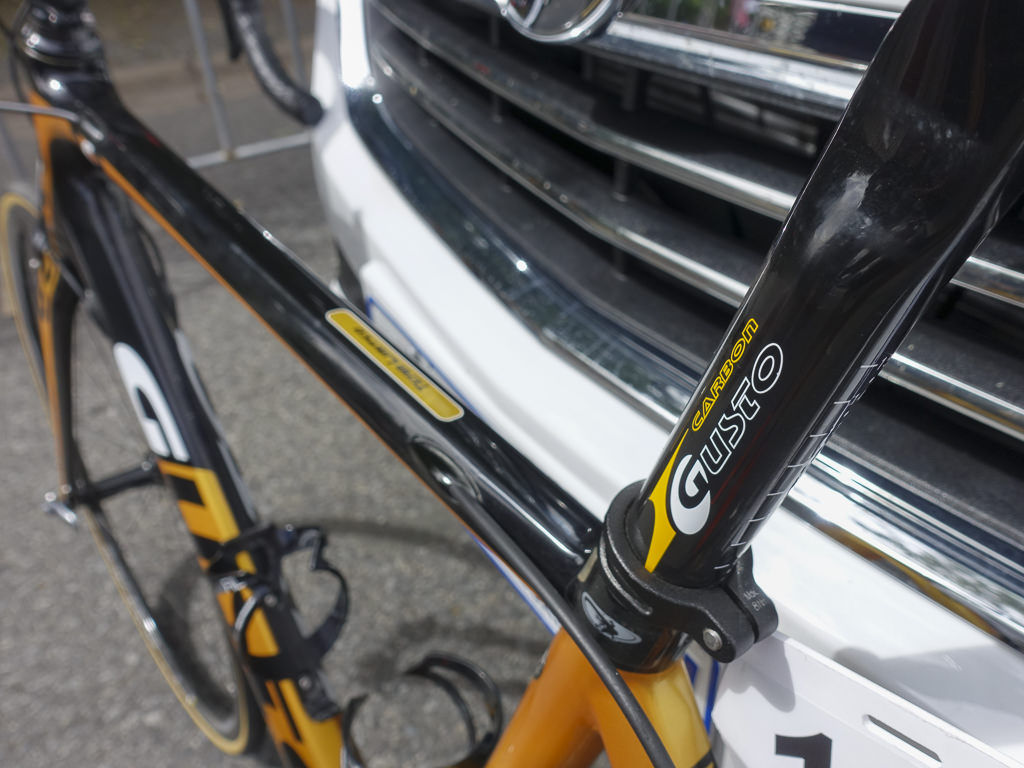 Michelton Scott
Unsurprisingly the Michelton Scott squad are rolling on Scott Foils across the board. It's not all brand-spanking-new with Dura Ace 9000 C50s, SRM Power Meters in both 9000 and 7900 varieties.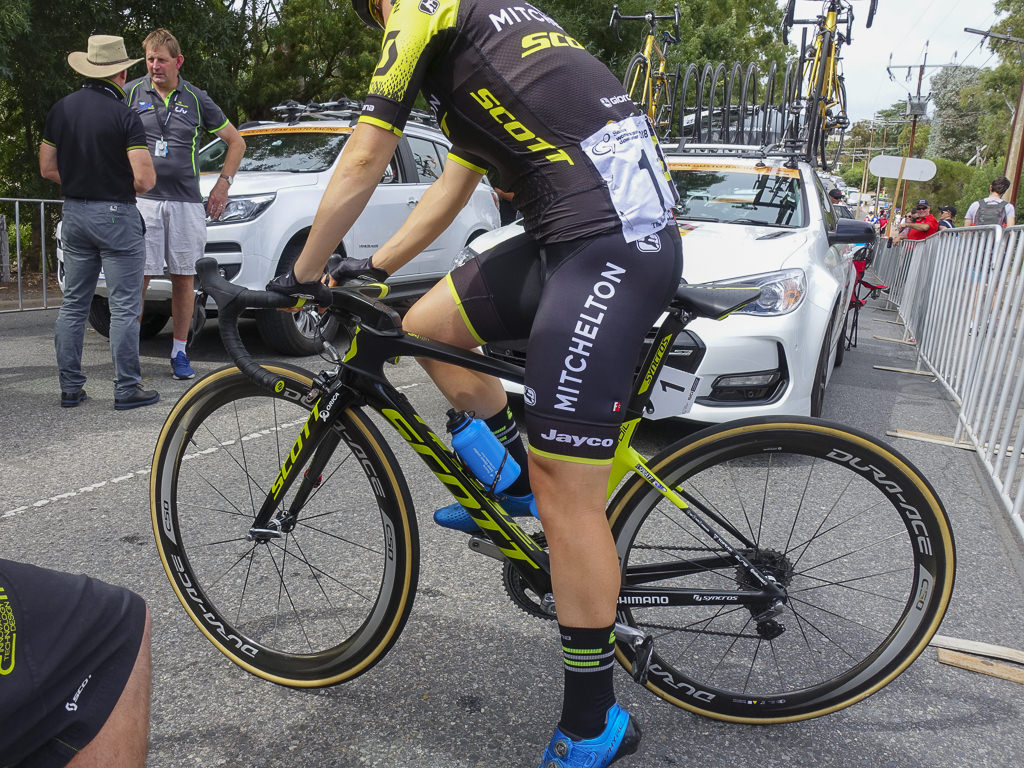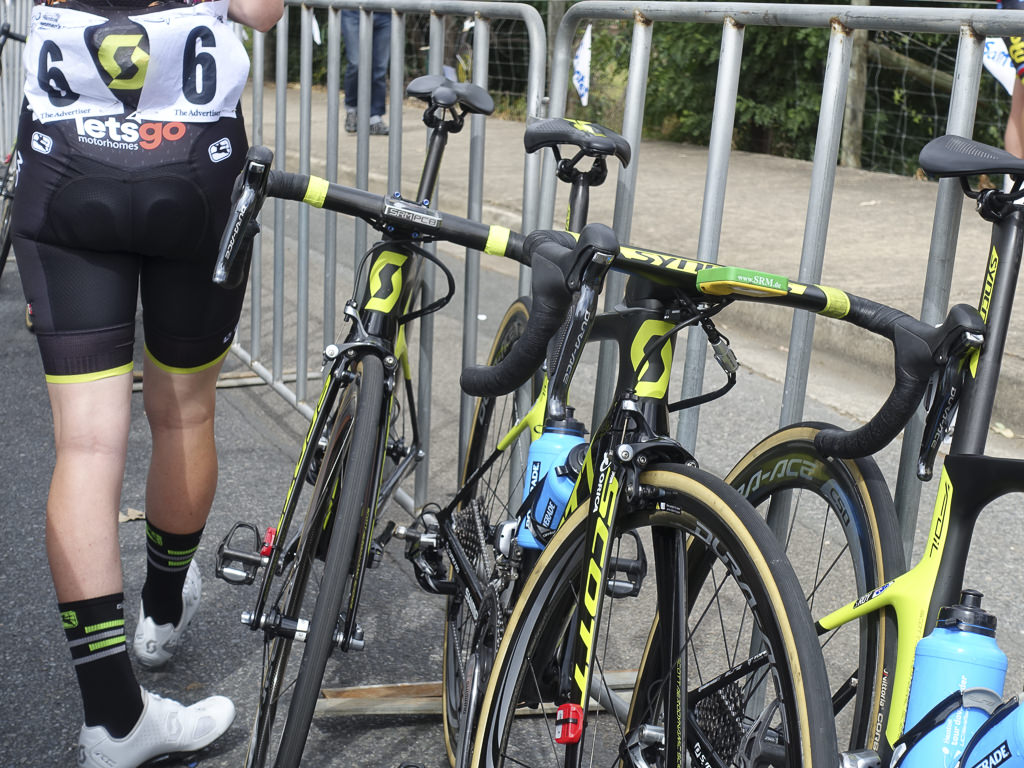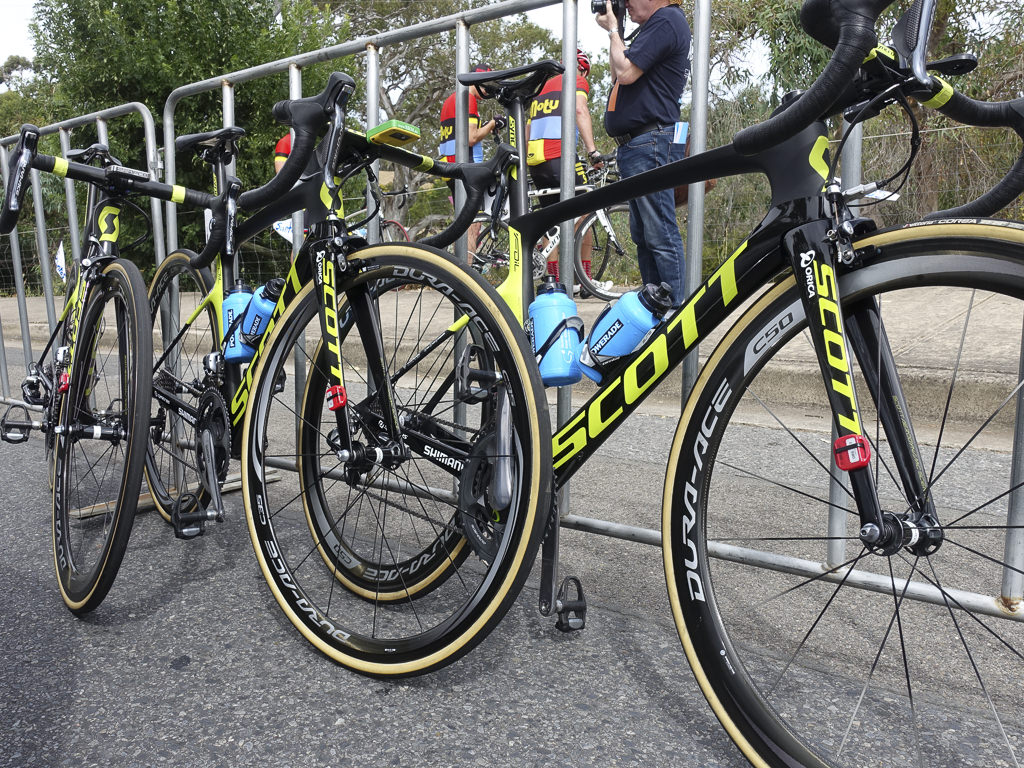 James Raison